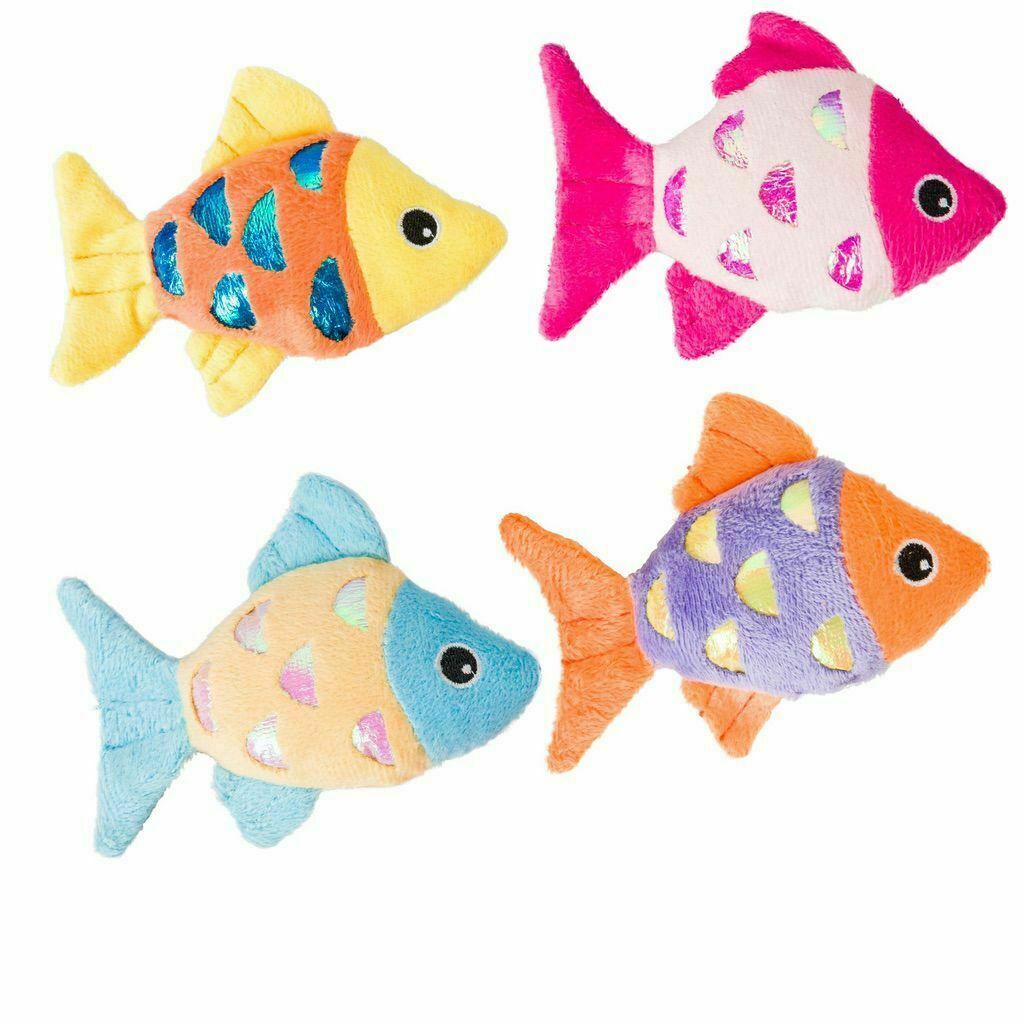 ---
Details
Description
Simply adorable brightly colored plush with irresistible shimmering accents. Cats will love to bite, pounce and bat this toy all around. Catnip inside for a euphoric play time!
Sold in eaches, style may vary.
Visit your local Los Angeles or Orange County Centinela Feed and Pet Supplies Pet Store for all the best choices in dog food and cat food near you including: dry dog food, dry cat food, frozen raw food, frozen gently cooked food, freeze dried food, air dried food, wet dog food, wet cat food. Don't forget pet supplies including: toys and treats, waste management, litter, poop bags, flea and tick, and dental.