Dog Training
&nbsp&nbsp&nbsp&nbsp
&nbsp&nbsp
About Dog Training
&nbsp&nbsp
&nbsp&nbsp&nbsp&nbsp
The key to a long-lasting relationship between you and your dog begins with basic obedience training. For puppies, senior dogs, and all those in between our 6 week group training classes focus on helping you and your pet cover basic behaviors and obedience so that you can grow together.
There are many ways to train your dog, but our certified trainers agree that positive reinforcement is best. Our methods focus on creating a positive relationship between you and your dog to improve your dog's behavior and obedience. Whether you're a new or long-time pet parent with a new addition, our trainers can help you with the common problems of house training, chewing, and basic manners as well as help all dogs with common behavior issues.
Please check out your local store and their trainer for your dog training plans at our following locations: Burbank, Costa Mesa, Culver City, Encino, Fullerton, Huntington Beach, Lakewood, Long Beach, Northridge, Pasadena, Rancho Palos Verdes, Redondo Beach, Torrance, West LA.
&nbsp&nbsp&nbsp
&nbsp&nbsp
Our Trainers
&nbsp&nbsp
&nbsp&nbsp&nbsp
Alexandra Macias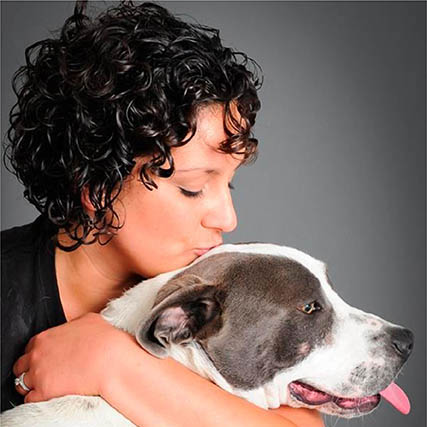 Training Stores: Costa Mesa, Huntington Beach, Lakewood, and Long Beach
Mary Beth Keegan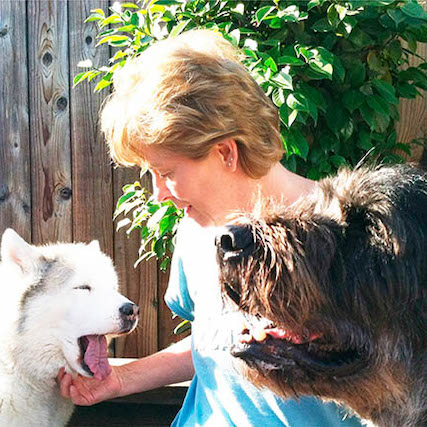 Training Stores: Encino, Burbank, Northridge, and Pasadena
Carmel Flores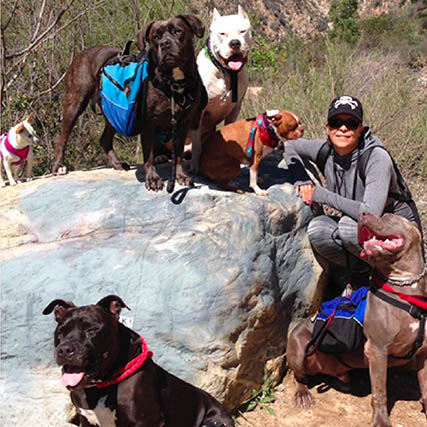 Training Stores: Redondo Beach, Rancho Palos Verde, and Torrance
Puppy & Dog Training Curriculum
Basic Class: This is the perfect starter class for dogs of all ages. Basic is designed for dogs who need to learn their basic obedience commands and manners. Our group classes offer the opportunity for your dog to socialize with others and is a great way to meet other pet parents. We also cover getting rid of nuisance behaviors like barking, chewing, and jumping, as well as proper socialization skills.
Some of the commands you will learn are watch me, sit, loose leash walking, leave it, stay, and recall.
Intermediate Class: You see the progress your dog has made from Basic and want to continue? The Intermediate Class is perfect for dogs who have graduated Basic, and who want to add to their obedience repertoire. Dogs will also learn new commands, as well as fine tune their listening skills.
Some of the additional commands you will learn are stand, stand stay, heel, go to your spot, drop it, stop, emergency recall, distance listening.
Canine Good Citizen Class: Ever thought about volunteering with your dog? This class teaches all the necessary skills needed to pass the American Kennel Club Canine Good Citizen exam. The CGC exam is a necessary certification to begin volunteering with many organizations. In addition to volunteering opportunities, your dog will be trained at a level which will be the subject of envy around town.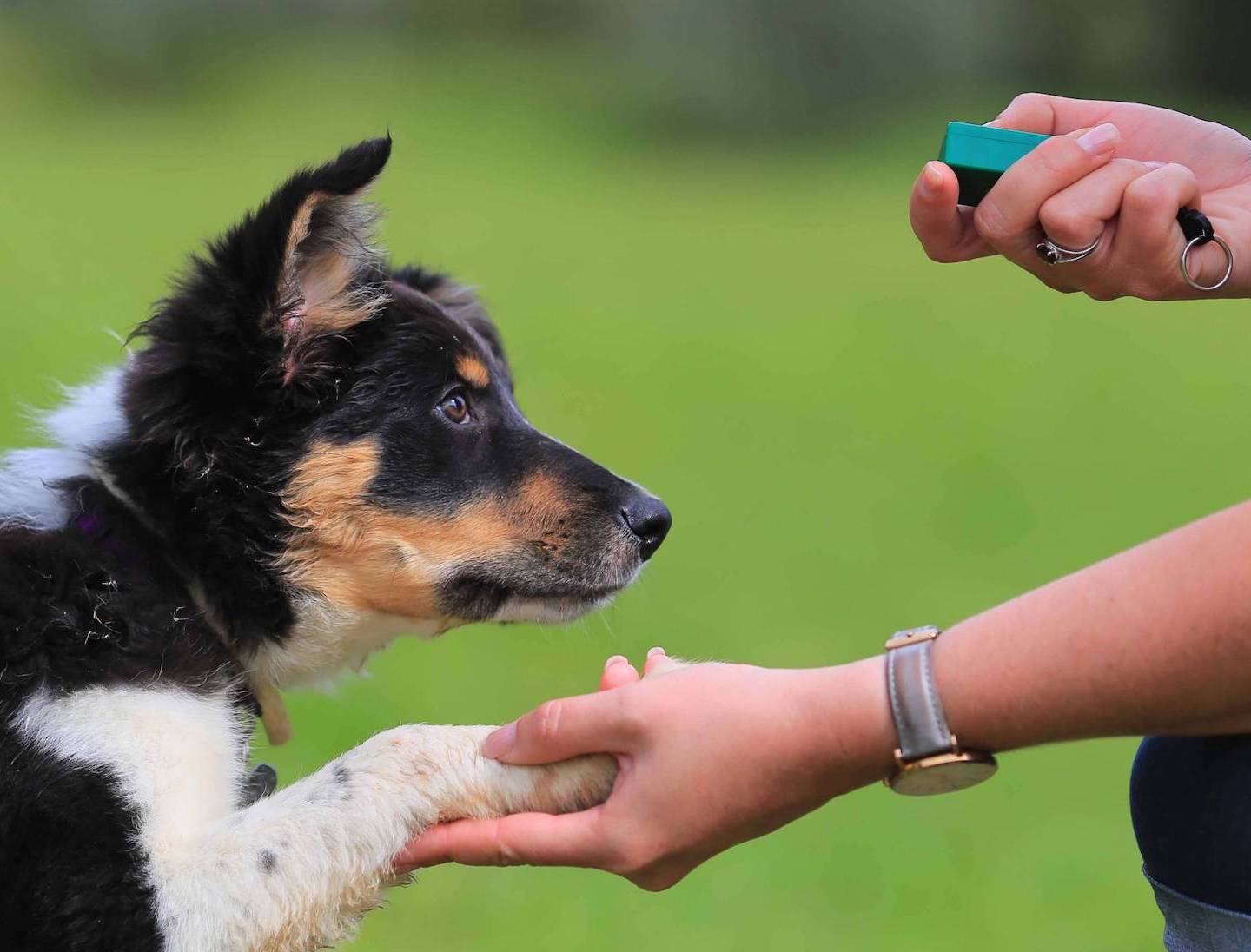 &nbsp&nbsp&nbsp&nbsp&nbsp&nbsp
&nbsp&nbsp
Locations
&nbsp&nbsp
&nbsp&nbsp&nbsp&nbsp&nbsp&nbsp