About Us
&nbsp&nbsp&nbsp&nbsp&nbsp&nbsp
&nbsp&nbsp
Our Mission
&nbsp&nbsp
&nbsp&nbsp&nbsp&nbsp&nbsp&nbsp
To contribute to our customers' happiness by improving the health and quality of their pet's life.
&nbsp&nbsp&nbsp&nbsp&nbsp&nbsp
&nbsp&nbsp
Our Story
&nbsp&nbsp
&nbsp&nbsp&nbsp&nbsp&nbsp&nbsp
We began as a small store at 4307 Centinela Ave in Mar Vista. In 1926, Al Barnes, the co-owner of the Carson and Barnes circus, decided that he wanted his own city. The building that became the future home of Centinela Feed was the city hall for Barnes City. Barnes City only lasted less than a year before it became a part of Los Angeles. However that was long enough for the building to be later declared an historical landmark.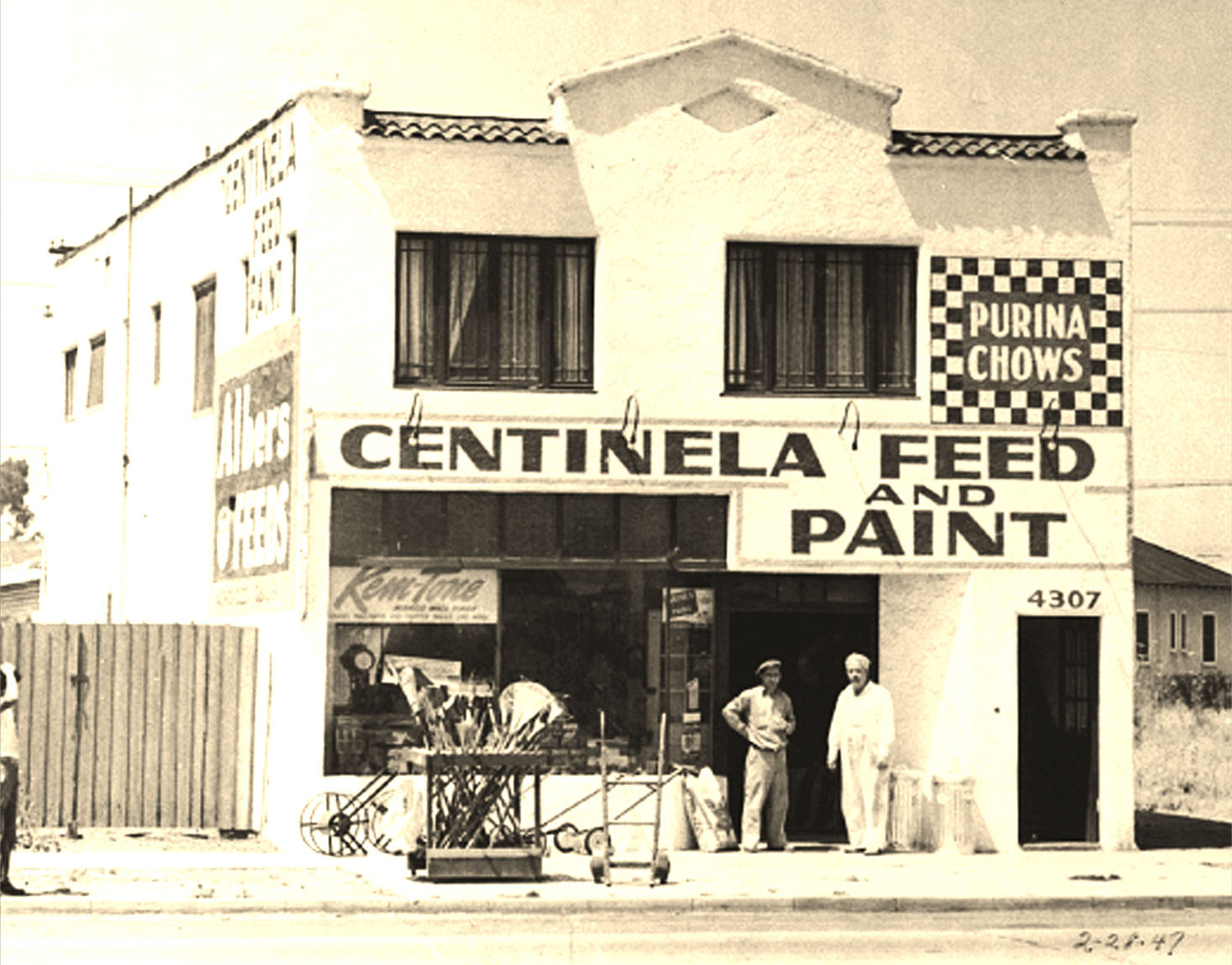 &nbsp&nbsp&nbsp&nbsp&nbsp
&nbsp&nbsp
Chris Nakagawa
&nbsp&nbsp
&nbsp&nbsp&nbsp&nbsp&nbsp
CEO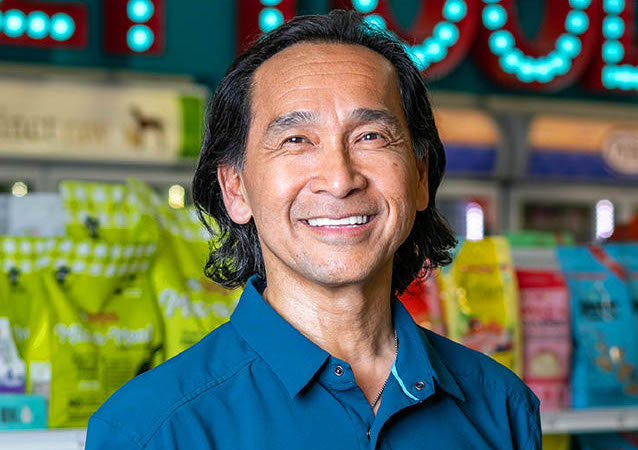 As a locally family owned business for over 4 decades, Centinela Feed and Pet Supplies has prospered, and its success has been prioritizing the needs of the community and hiring incredible people. Being born and raised in Los Angeles, when I was 13, I began working in the family business. I remember racing home from school, plowing through my homework, and would hurry to CFPS to assist my parents, Tom and Mieko Nakagawa. Back then, it was a pet food store in Los Angeles at Centinela Avenue and Louise Avenue that catered primarily to customers with horses, chickens, and ducks. The business was equine. Over the years, my parents always taught me to take care of customers in every sense of the word and give back to the community where I live. It is that work ethic and dedication to my community, instilled at an early age, that has guided the success at CF. When I took over as Chairman and CEO at age 25, Centinela expanded into the dog and cat market. By 1987, the pet industry had just started to take off. There it was – our niche. I started partnering with several pet and local human charities (YMCA Torrance, Meals on Wheels West, The Midnight Mission). Still, today we donate thousands of pounds of pet food each month, take Employees to volunteer in help feed the homeless and hire the best Employees. As we did then, and continue to do today, we hire fantastic people with a great work ethic, passion, and integrity. For over 40 years Centinela Feed has continued to provide quality pet products while serving charities in Southern California. I have been blessed to have great mentors and been born and raised in Southern California. This is my home, and this is my community.