Frequent Buyer Program
Get rewarded for shopping your favorites both online and in-store!
Our Frequent Buyer Program rewards for shopping your pet's favorites!
Many of our most popular brands have Frequent Buyer Programs that reward you for your regular purchases. All you have to do is buy the required number of bags or cases of the participating brand and you can claim a bag or case for free (example Buy 12, Get 1 Free). The required number varies by brand so please consult a Centinela Feed team member for more details.
* Note this is not a mix and match between sizes. Buy X, Get 1 Free is based on the same sizes i.e. Buy 12 Large Dog Bags, Get 1 Large Dog Bag Free. You can mix flavors.
All participating Frequent Buyer Program items purchased online will also count towards the total number of items purchased. For cans, please check in-store for participating manufacturers and how to qualify for frequent buyer program.
View in-store specials
here
.
See below for a list of participating brands:
Lotus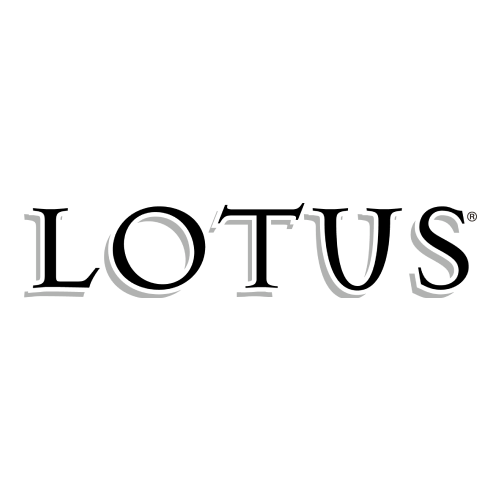 Click to see qualifying programs +
Stella & Chewy's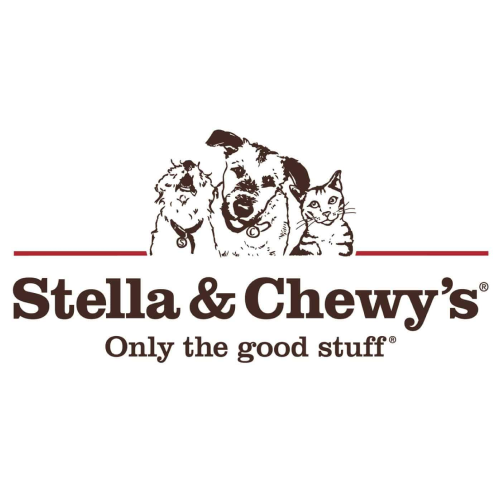 Click to see qualifying programs +
Ziwi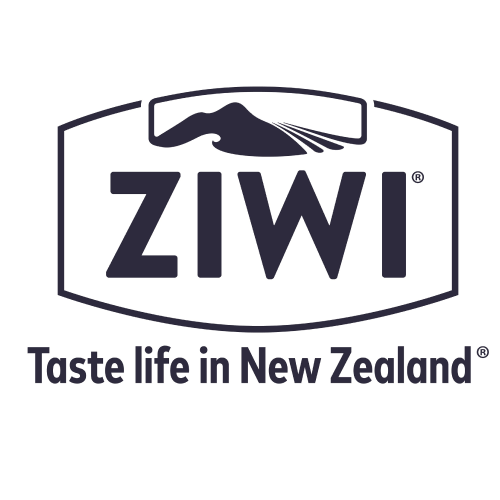 Click to see qualifying programs +
Primal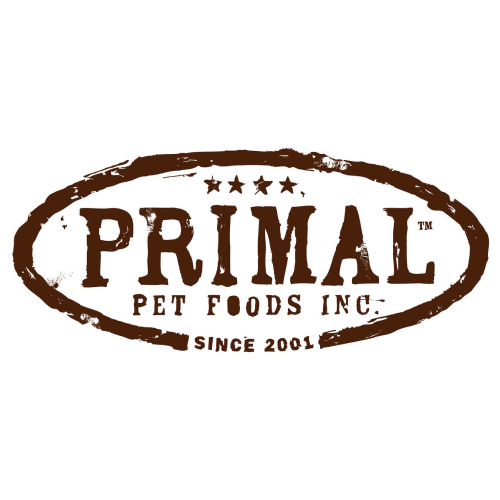 Click to see qualifying programs +
PureVita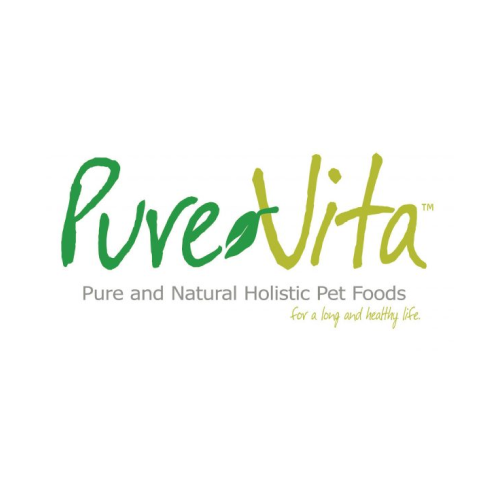 Click to see qualifying programs +
Fromm Family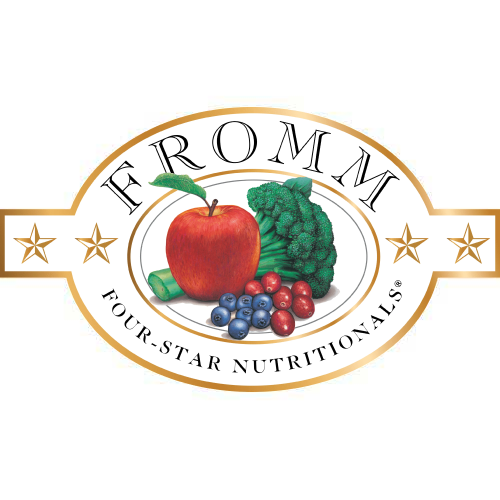 Click to see qualifying programs +
The Honest Kitchen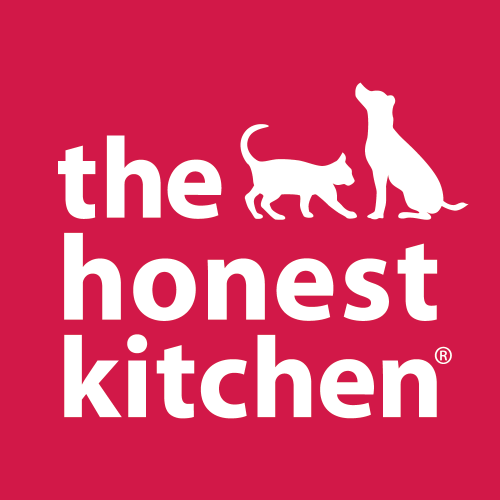 Click to see qualifying programs +
Steve's Real Food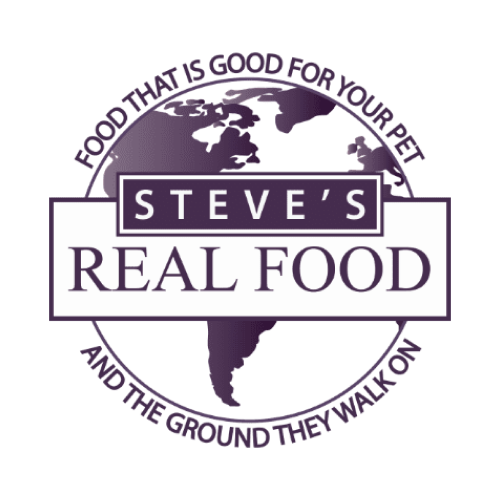 Click to see qualifying programs +
Welcome Home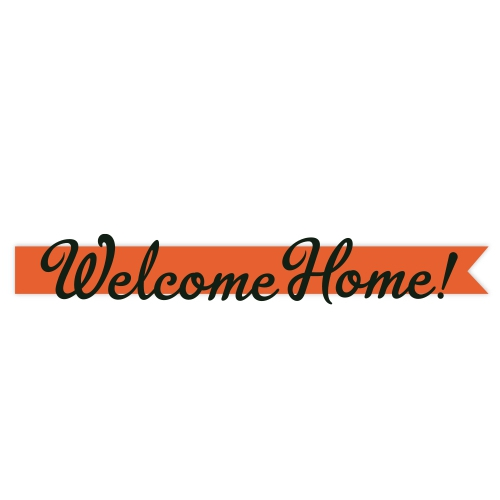 Click to see qualifying programs +
Acana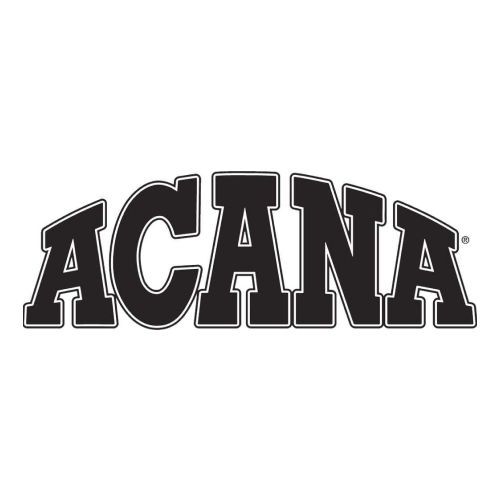 Click to see qualifying programs +
Orijen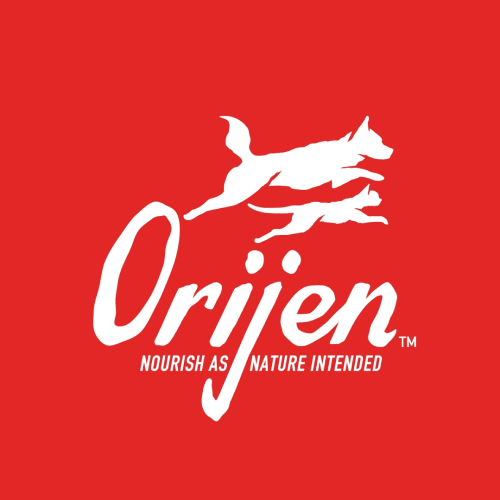 Click to see qualifying programs +
Fussie Cat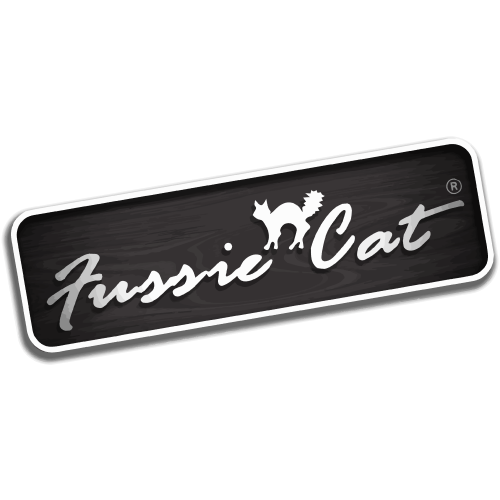 Click to see qualifying programs +
Zignature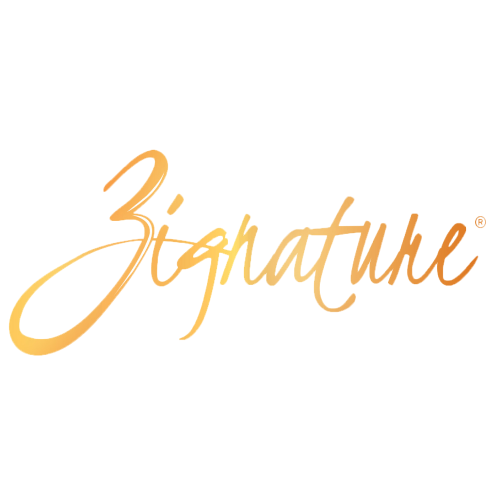 Click to see qualifying programs +
Open Farm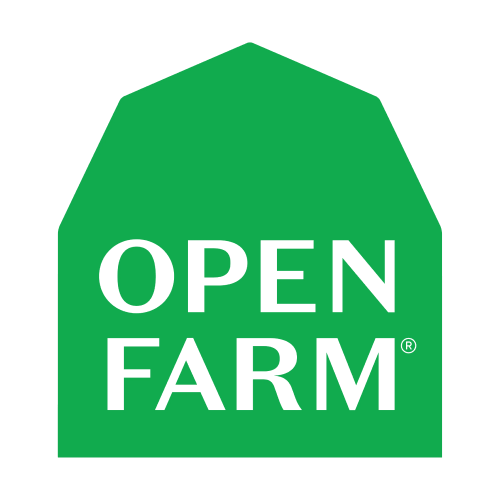 Click to see qualifying programs +
K9 Natural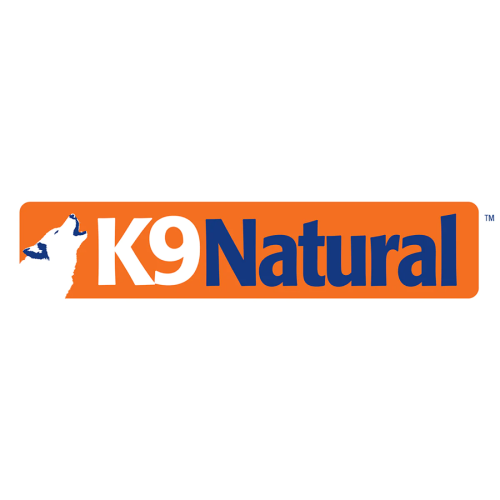 Click to see qualifying programs +
Instinct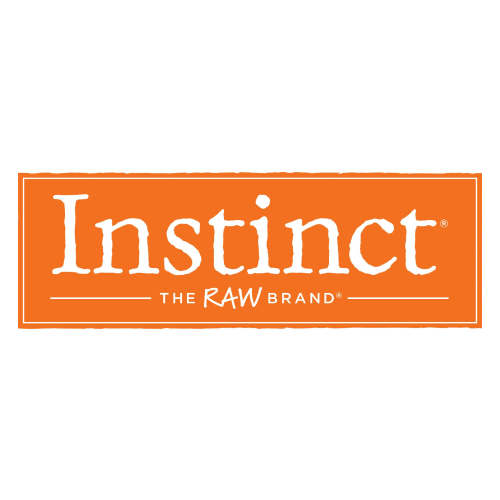 Click to see qualifying programs +
Grandma Lucy's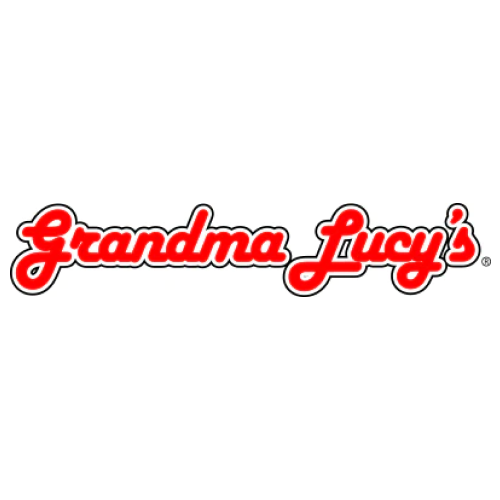 Click to see qualifying programs +
Plato Pet Treats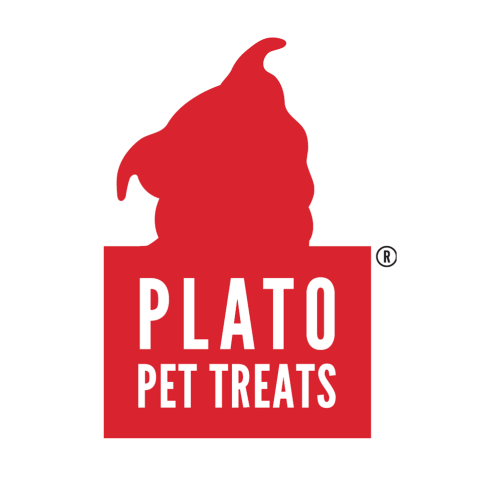 Click to see qualifying programs +
Canidae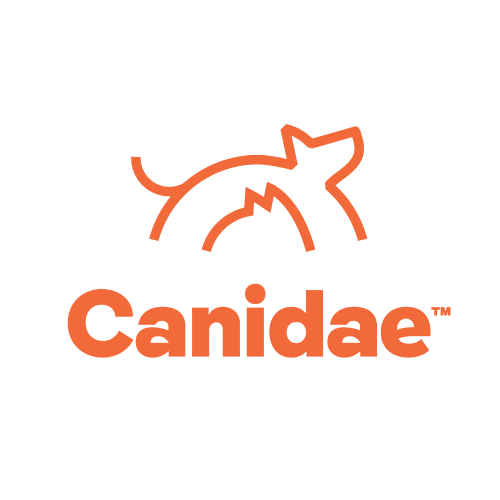 Click to see qualifying programs +
Taste of the Wild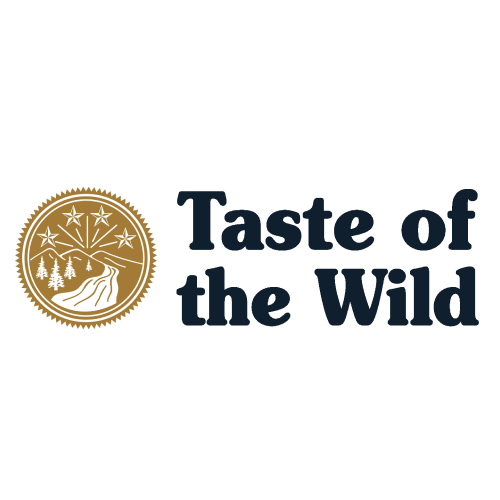 Click to see qualifying programs +
Merrick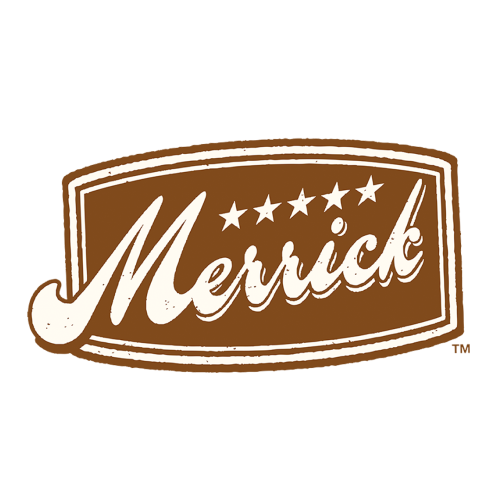 Click to see qualifying programs +
Farmina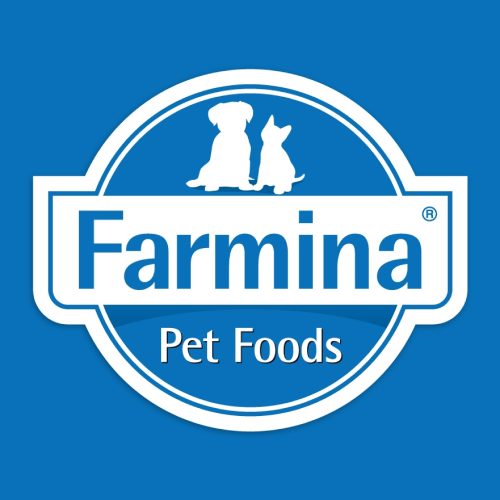 Click to see qualifying programs +
Natural Balance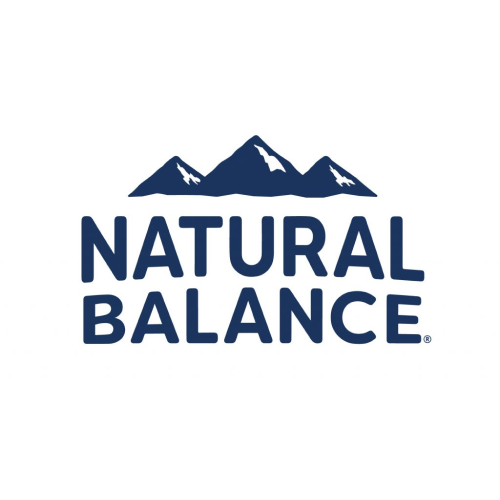 Click to see qualifying programs +
Sojos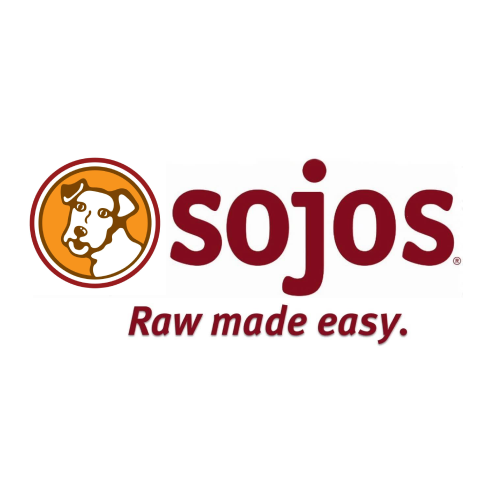 Click to see qualifying programs +
Petcurean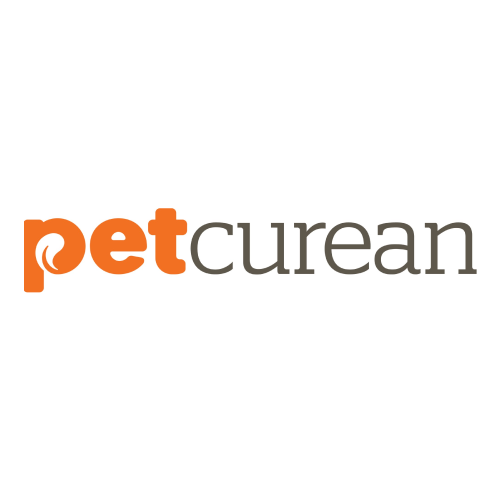 Click to see qualifying programs +
Boss Dog & Boss Cat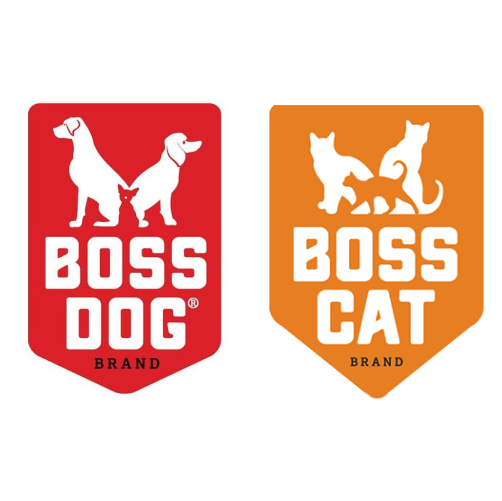 Click to see qualifying programs +
Redbarn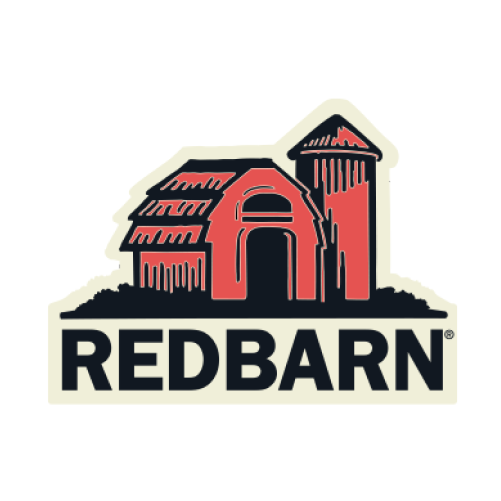 Click to see qualifying programs +
Earth Rated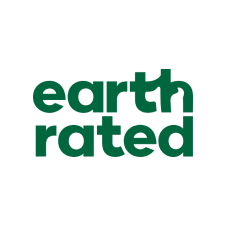 Click to see qualifying programs +
A Pup Above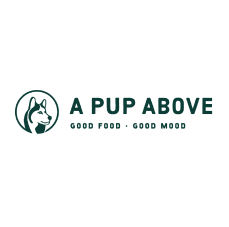 Click to see qualifying programs +
Smart Cat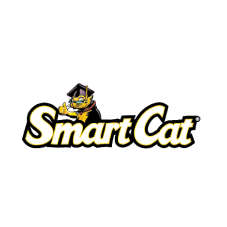 Click to see qualifying programs +
Nulo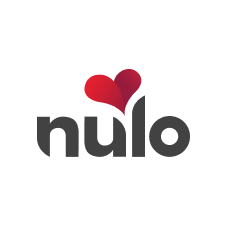 Click to see qualifying programs +