Autoship
Always Keep Their Favorites on Hand
20% off your first order,
5% off after that.

How Autoship Works
Set up your autoship in 3 easy steps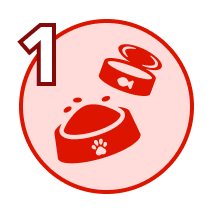 Shop your favorites online
Select "Autoship" when you add products to the cart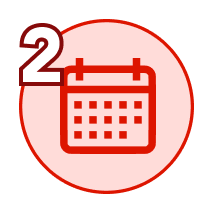 Schedule frequency
Choose the frequency of your repeat delivery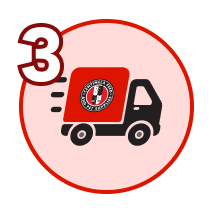 Get Order Shipped
Update or edit your order at your convenience
Why Autoship?
Set up repeat deliveries to make sure your pets will never run out of the essentials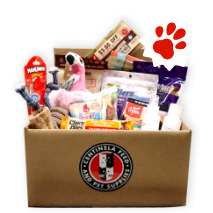 Convenient
Stay stocked on their favorite essentials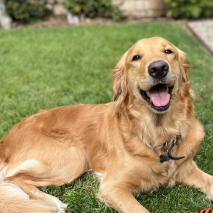 Savings
Get autoship specific discounts on each order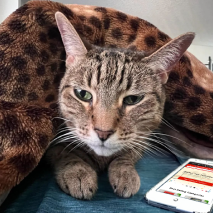 Flexible
Update, skip or cancel your order anytime
Common Questions
Want to get your favorite items shipped to you on a regular schedule? Sign up for Autoship! Pick your frequency and we will automatically send you the items you selected on that schedule. Simple as that. You can also cancel your subscription at any time.
You can join from any product page on our website. To join just select the Autoship option for your desired item, select your order frequency and check out as you normally would. You will need to have a Centinela Feed login in order to join, but if you don't have one you will be prompted to sign up during check out.
The 20% off discount is valid only on first-time Autoship delivery orders. The discount will apply automatically on your purchase. Maximum discount amount is $35 with first delivery Autoship discount. Centinela Feed reserves the right to adjust orders that exceed the maximum discount amount. All subsequent Autoship orders will receive a 5% discount. Discount taken on the regular Centinela Feed & Pet Supplies online price. Promotion cannot be used in combination with any other offer. Offer valid only at CentinelaFeed.com
Maximum discount of $35 with 20% off promotion. For Autoship eligible items only. Some exclusions apply. Discount automatically applied when Autoship is selected at checkout. No coupons necessary.
1. Log into your online account
2. Click on the Autoships section in your profile
3. Click on the Autoship Order you want to update
4. Make your updates to your Autoship Order
Autoship shipments will arrive 1-3 business days after shipment date.
For all Autoships, we will ship via ground unless you have perishable (frozen) products in your order.
It takes 24 hours for changes and edits to take effect. So please plan accordingly.